Our Awesome services to give you success.
We Reckon Technologies registered IT company in Bangladesh, working on Software development, Salesforce consulting and managed IT services along with development for offshore partners.
Our certified and experienced Salesforce professionals can support and collaborating with Salesforce for expanding to new regions like Bangladesh with giving coverage to building niche solutions for industries.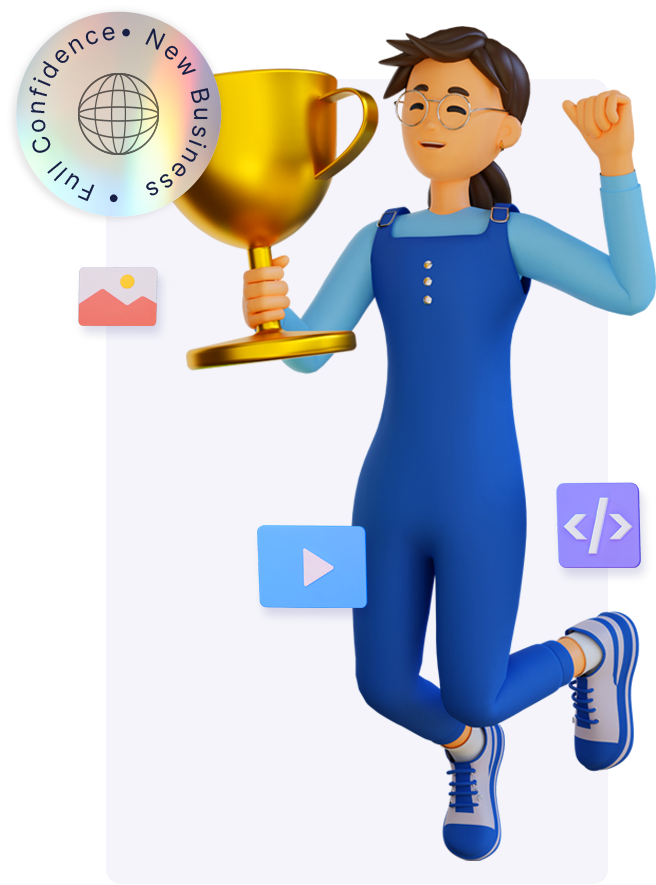 Salesforce Architects & Consultancy
Our experts are passionate about sfdc design , development with a industry centric focus. We take the lead by putting our beliefs first and incorporating trust into every tool, experience, and service.
Salesforce Applications Development
Salesforce developers create apps, expand Salesforce orgs past declarative (point-and-click) setup, and ultimately improve business processes. Apex and Javascript are the two programming languages that Salesforce developers most frequently employ.
Salesforce Marketing Cloud Implementation
We're with digital marketing platform called Salesforce Marketing Cloud to automates marketing across email, social media, mobile applications, SMS, websites, and more.
Salesforce Industry Cloud Automation
We offer sales automation to quicken the growth of your company with Salesforce Sales Cloud, Marketing Cloud, Commerce Cloud, Service Cloud, Experience Cloud, Field Service, Health Cloud and Analytics Cloud ; which will increase business growth and reduce friction to optimize quality selling and operation time. Utilize intelligence and data to sell more wisely.
Market Research, Focus Groups, & Surveys
We're passionate about everything we create. But our designs aren't for us, our clients, or the judges of an award.
Bring the power of artificial intelligence with Salesforce Einstein.
We automate your business and make strong AI technologies, with the Salesforce Einstein Platform and integrate Chat-GPT to a wide range of platform services that it can boost your business into smarter apps and tailor AI for their companies.
DocuSign automates the agreement-signing process and removes paper, enabling businesses to evaluate turnaround time in minutes as opposed to days. With the best platform in the market, there is immediate adoption and delighted users. functions with the programs, services, and gadgets you currently use.
Reckon Technologies offers DocuSign implementation, integration, and reselling. Through Our Experts support, the use of DocuSign's eSignature REST APIs, bespoke applications may explore the wide range of advantages provided by digital signature technology.
We work together for success.
One of the key benefits of partnering with Remote IT Solutions is our Salesforce expertise.
Give you update all times.
We are very proud of our Best performence
One of the best I've had the pleasure to work with. He is incredibly responsive and his work ethic is unbeatable. If you give a complicated task he will help think through a solution. Then update you as he implements the solution.
We had a multitude of issues and project got delayed over 6 month due to the problems but developer didn't lose patience and helped us to locate the issues and resolve it one by one. In the end, they resolves all the problems that my team come up with....
M Hossain was a pleasure to work with. He made sure he understood my project before he began working on it. As he worked on each individual milestone he kept me informed on where he was in the coding process. The communication was outstanding. His level of work exceeded my expectations. Will work with him again in the future on other projects.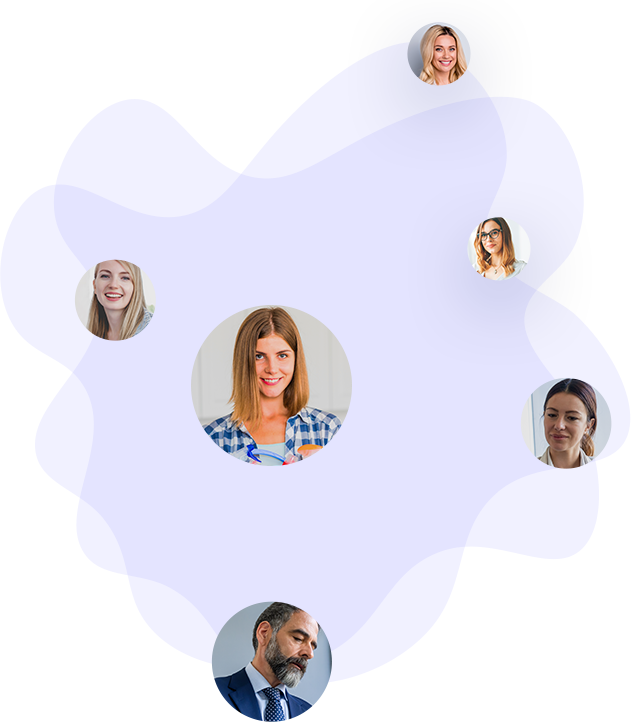 Salesforce Is Used by Nearly 23% of Companies Across the World
Salesforce has been ranked the #1 CRM company by International Data Corporation (IDC) in the latest edition of its global semi-annual software tracker.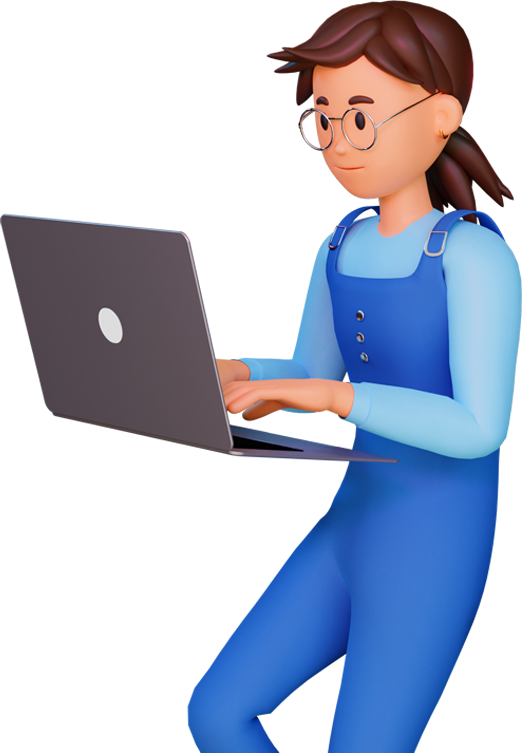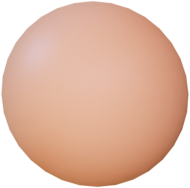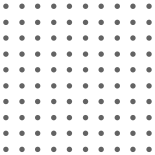 Connect with us for experiencing the best IT Solutions